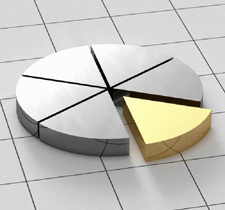 Westwood-Benson Business Brokers
are specialists in business brokerage, business valuations and provide consulting and advisory services to owners considering the options available to them to transfer or sell a business entity. When selling a company it is important to properly prepare prior to the business sale process with a sound business valuation and a strategy to minimize tax consequences. A professional business broker will sell a company in a way that will net the highest net sale proceeds after tax while minimizing after sale liabilities.
Respected for their integrity, looked to for their knowledge and recommended for getting the job done, Westwood-Benson is one of the most sought after business brokers and consultants in the industry.
Business Broker & Professional Business Services
Sell a Business
Sell a Franchise
Business Value Analysis
Succession & Exit Strategies
Estate Planning
Company Value Analysis
Expert Witness
Receiver or Trustee Services
Employee Stock Ownership Plans (ESOP)
Company Financing
Business Restructuring
Business Sales & Marketing Stategies
Specialized Business Appraisals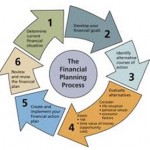 We are often asked "How do I sell a business or franchise?" or "How do I value a company?" or "I want to sell my company and retire". We are pleased to discuss these and any other questions you may have concerning a business valuation or the process necessary to sell a business, merge with another business or to transfer a business.
Westwood-Benson,  Business Brokers and Business Appraisals